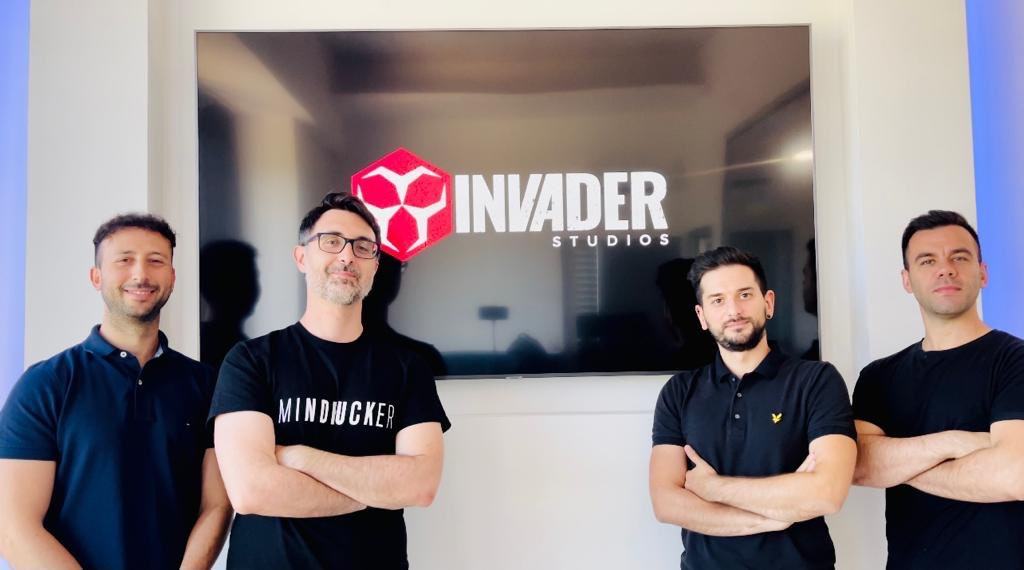 Reveal Time!
We're proud to finally announce that the renowned Italian movie director and writer FABIO GUAGLIONE worked with us on #daymare1994sandcastle as a co-writer!
Fabio is a dear friend and an incredibly talented artist – it was an honor working with him on the story of Daymare's latest chapter!
Just to share a few pieces of info about him, in 2016 Fabio wrote and directed the psychological survival movie "Mine" – distributed by Universal and nominated for 2 David di Donatello and 2 Nastri d'Argento – that led to the production of the innovative thriller-horror "Ride" (the first horror movie filmed entirely in GoPro).
He worked with Mondadori on 2019's thriller book "L'accordo perfetto", and directed the promotional campaign for the first Amazon italian production "Celebrity Hunted".
He also co-wrote the Netflix hit "My name is Vendetta".
In 2022 he started to work on the comic book series "Mr.Evidence" under the historical publisher Sergio Bonelli, and "Quarantine Prophets","Carisma", and "Carnivalia" as parts of "Imagoverso" created in collaboration with Panini Comics and La Corte Editore, collimating in the graphic novel "IF – The Imaginary Foundation".
We cannot wait for you to experience the chilling horrors we have created together on August 30th!