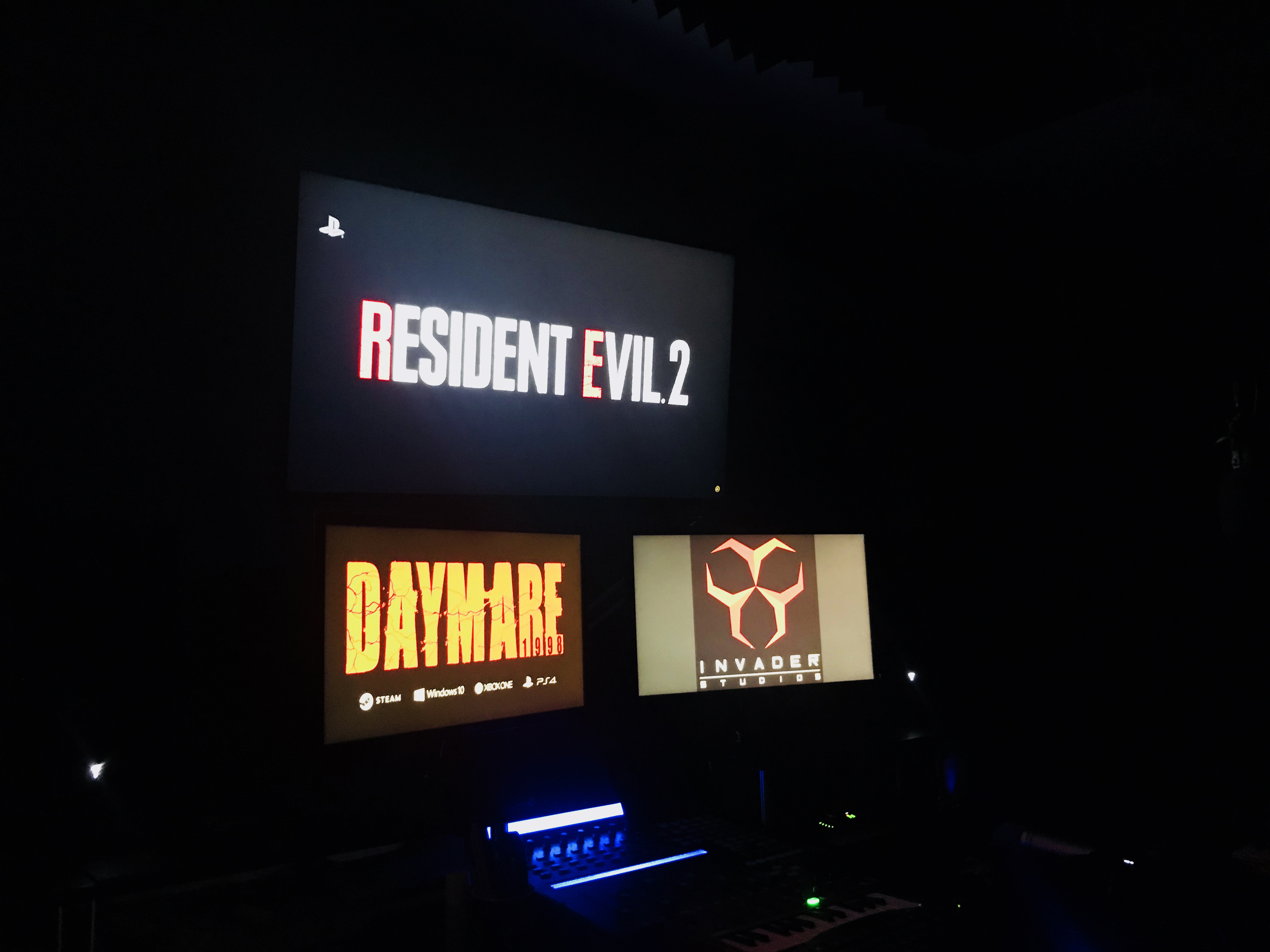 A few years ago, we gathered together as a group of friends and
Resident Evil
fans to "bring back" what we think is the true essence of survival horror — that's how Invader Studios was born.
Tonight, we really saw a dream come true thanks to Capcom and the incredible trailer of Resident Evil 2 that was shown during
Sony
's PlayStation press conference.
We already had a glimpse of what the game would be when we toured their Osaka headquarters, back in 2015, but still, we can't be less than amazed and so humbled to be a little part of this incredible story.
#residentevil2remake
#RE2remake
#capcom
#E32018
#E3
#residentevil
#survivalhorror
#sony
#playstation