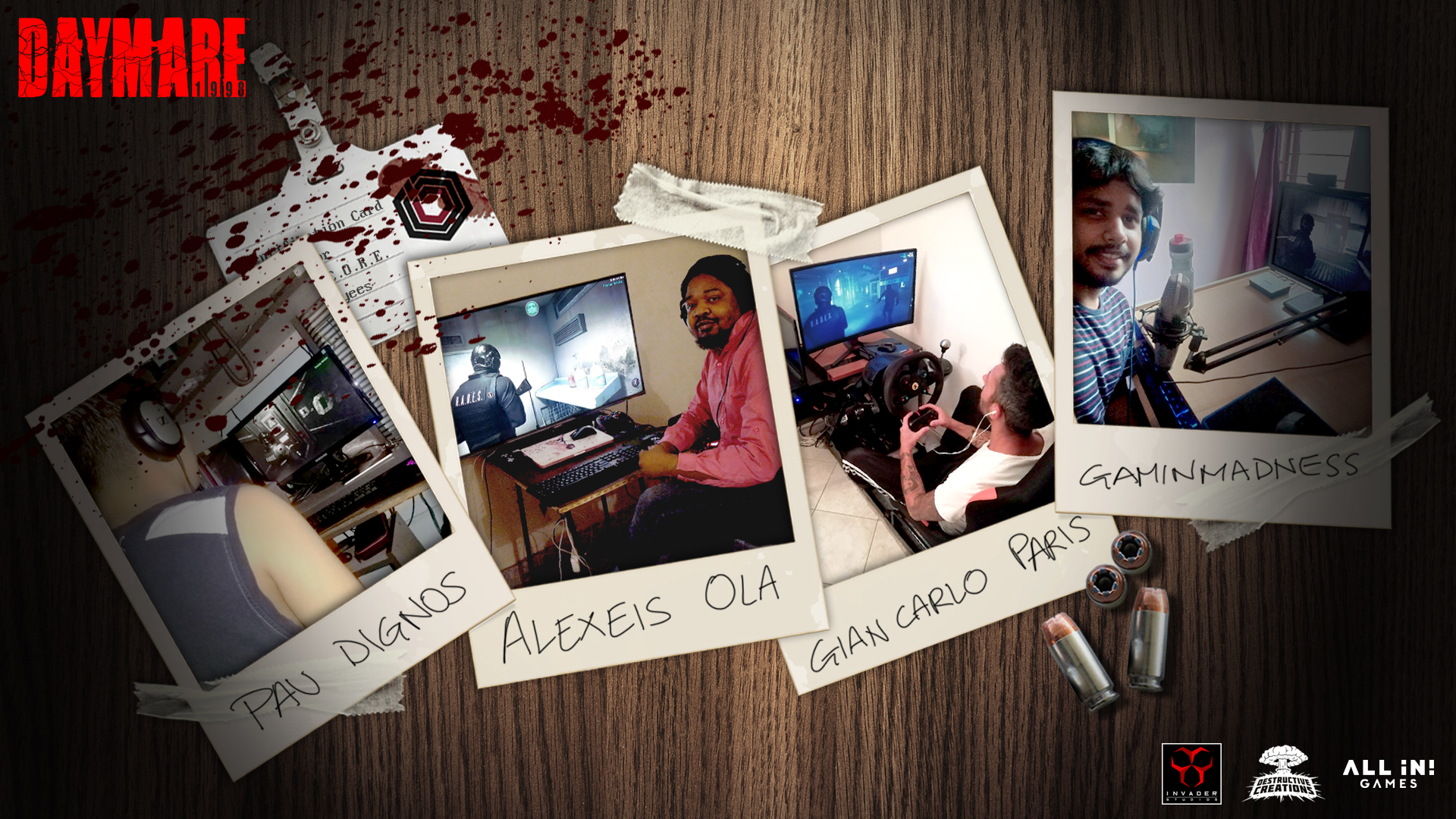 The first winners!
Are you having the Daymare of your life?!
Today is the last day of our giveaway. Five channels, 50 keys, and more than a thousand participants. To those lucky ones – don't be shy to show off your gameplay and let us know your feedback!
We are really grateful and happy that you guys like our game and we will make sure that you won't be disappointed! Because of the great feedback and interest, we'll prepare a PUBLIC DEMO version for everyone to test.