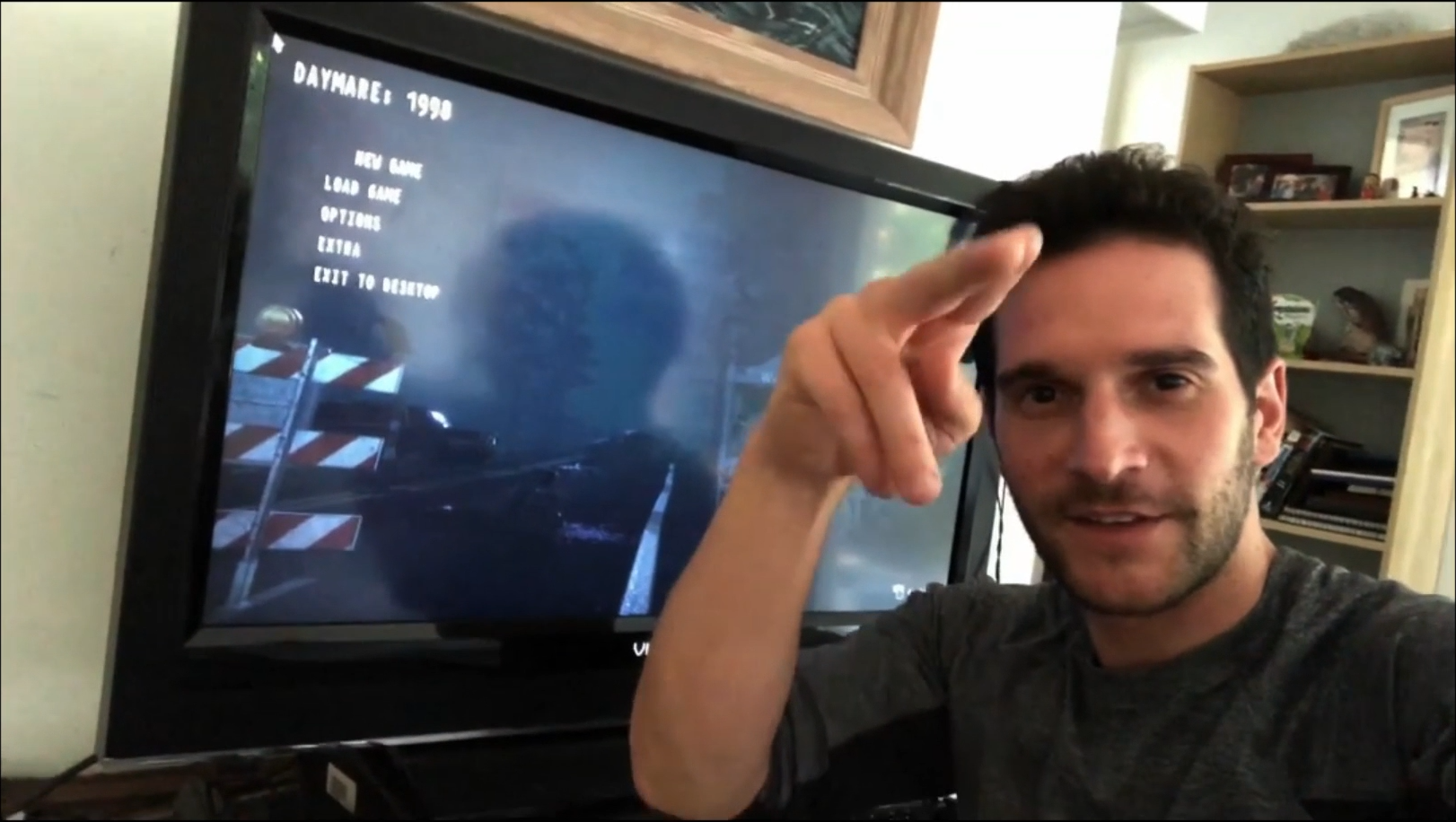 Daymare: 1998 – Nick Apostolides' (Resident Evil 2 Remake Leon S. Kennedy) message
Nick Apostolides (the voice of Leon S. Kennedy in RE2 Remake) had a chance to try out the early demo of DAYMARE: 1998.
We suppose we can say that Leon was playing with Liev.
VIDEO: https://www.youtube.com/watch?v=pSkgfYGvoMQ&t=1s
Here is  what he says about it:
"What an undertaking this must have been for a small team! Can't say enough good things about it. Overall, it was challenging just to stay alive. If you like true survival horror, you'll like this game! This game pays tribute to where it all began. Definitely check it out when it releases!"
#Daymare: 1998 will be released on PC/Steam on September 17th for 29.99 EUR/29.99 USD.
Wishlist the game and download the demo here: https://store.steampowered.com/app/842100/Daymare_1998
#Gaming