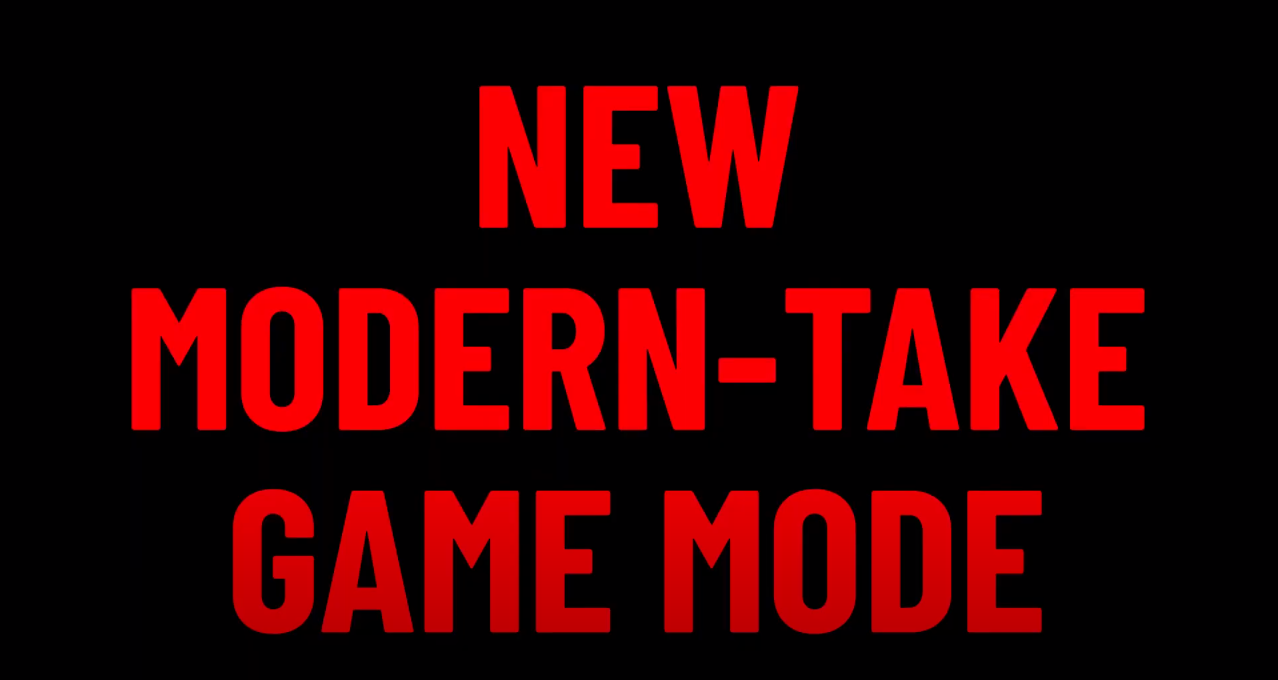 DAYMARE: 1998 – NEW Modern-take Mode release (PC Vers.)
Too scared? Too helpless? Too slow while playing DAYMARE: 1998?
We've got your back!
Our new update brings a brand new game mode to help you out!
+ move faster
+ reload easily (no ammo management)
+ skip puzzles
+ two new maps for H.A.D.E.S. Dead End
+ and more!
Now on PC, coming to consoles soon!