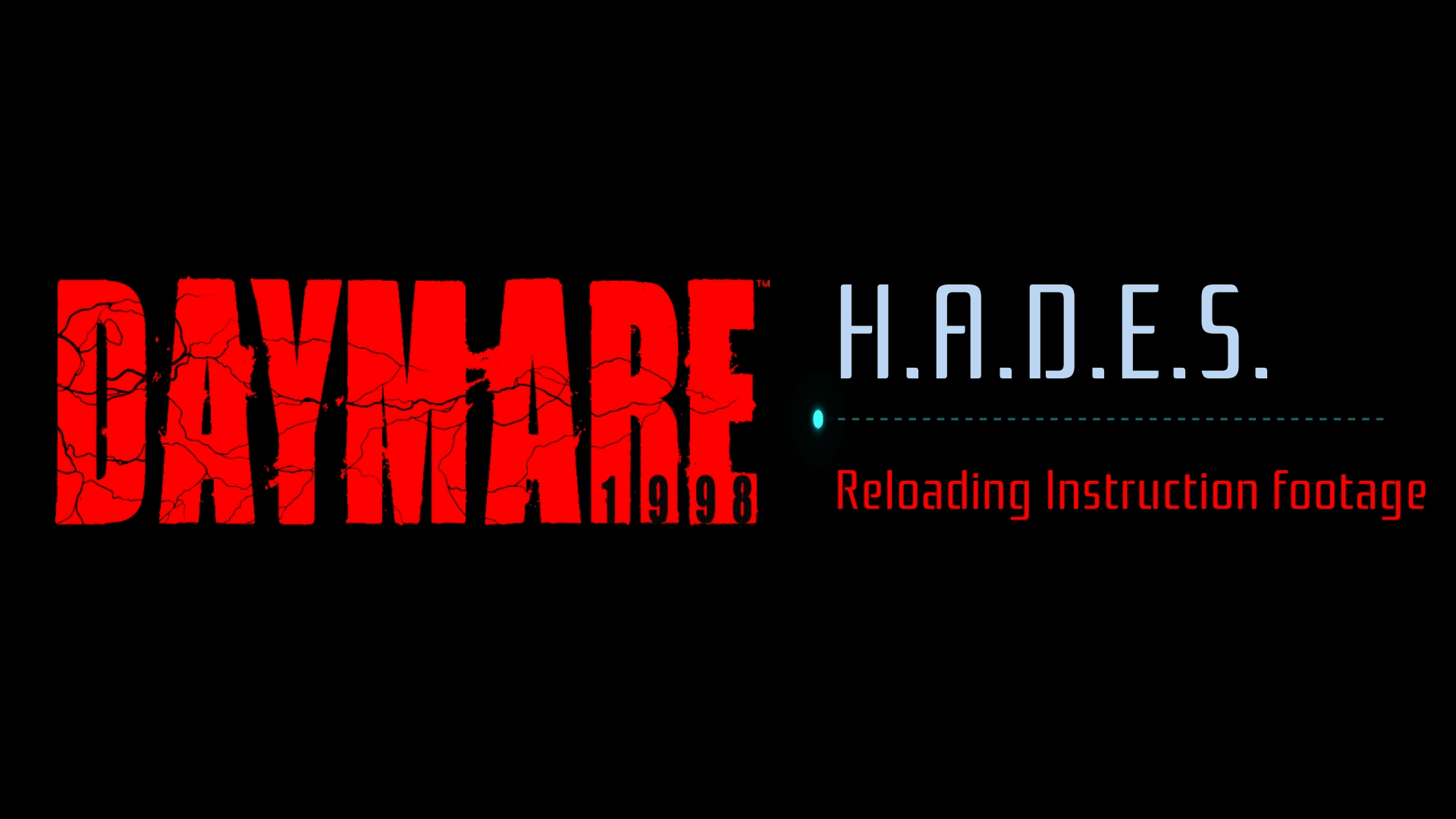 Daymare: 1998 – H.A.D.E.S. Reloading Instruction Footage
As noted before, ammo runs scarce in Keen Sight. Be sure to manage it well during the few calm moments when there are no enemies around!
There are two methods of getting found ammo into your gun. Check them out in this H.A.D.E.S. instructional video!
Wishlist Daymare: 1998 here: bit.ly/Daymare1998steam