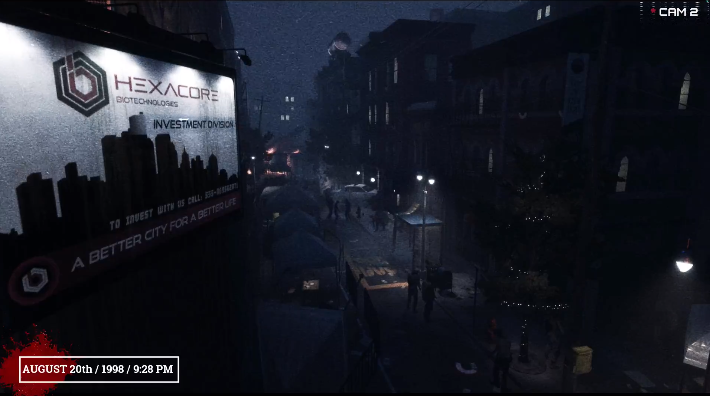 98's saturday in Keen Sight
It's a Saturday so let's party…right?
The things can easily go south when you are in Keen Sight.
Be careful with the booze as you might need to run fast… for your life.
We are working on the game even now… and you will have a chance to visit Keen Sight REALLY soon.