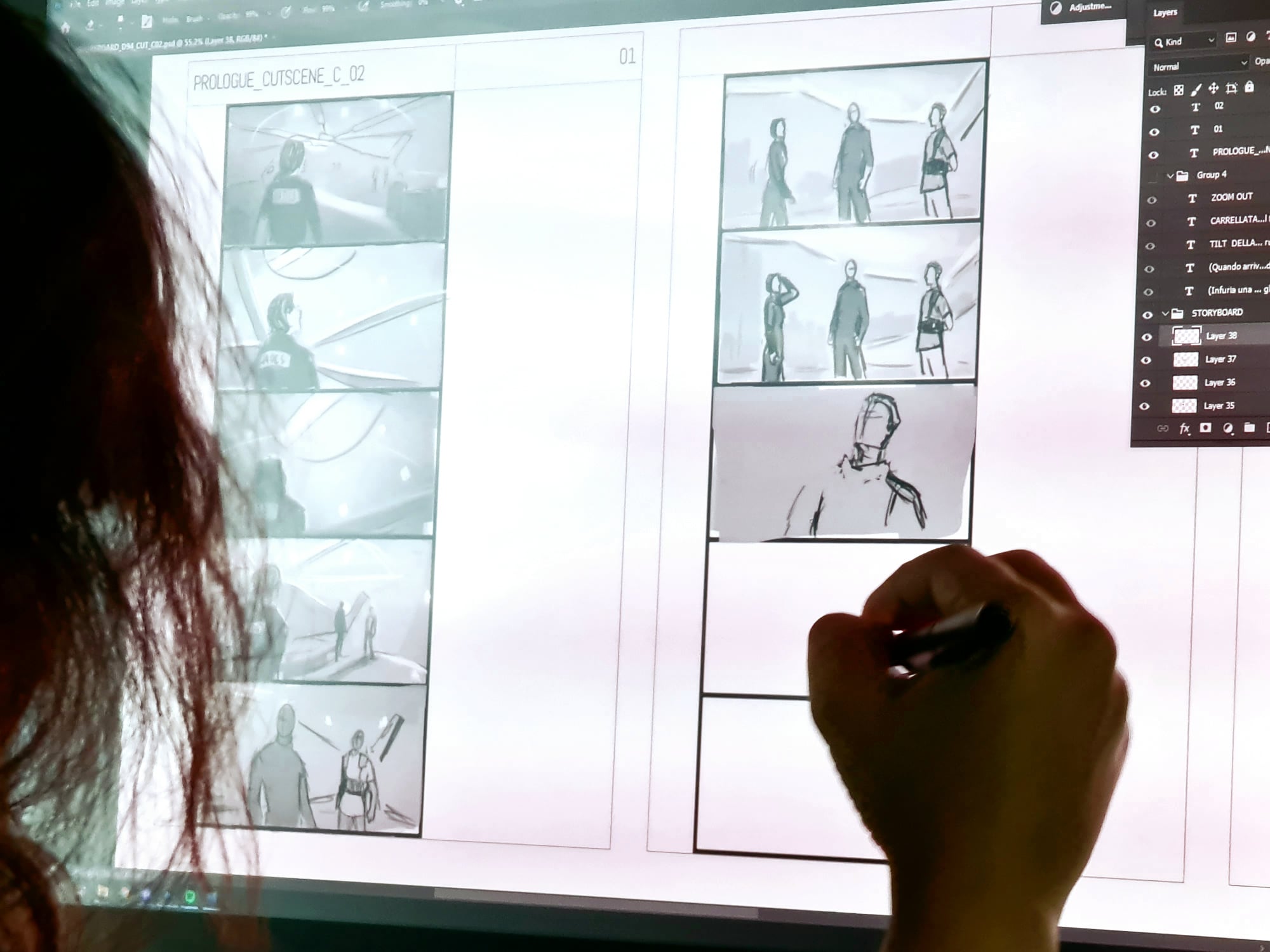 The Storyboards
We love to create stories, share emotions and let all the players live a unique and satisfying experience.
As we did with #daymare1998, we're focusing so much also on the #daymare1994sandcastle narrative side, in order to let you enjoy not only the playable side but all the game context and story too.
Here are the #storyboards of something we looking forward to showing you all in the Daymare: 1994 Sandcastle in-game cinematics in 2022.
Get ready… #noplaceissafe!
Wishlist Daymare: 1994 Sandcastle here: https://bit.ly/3ghPr8C