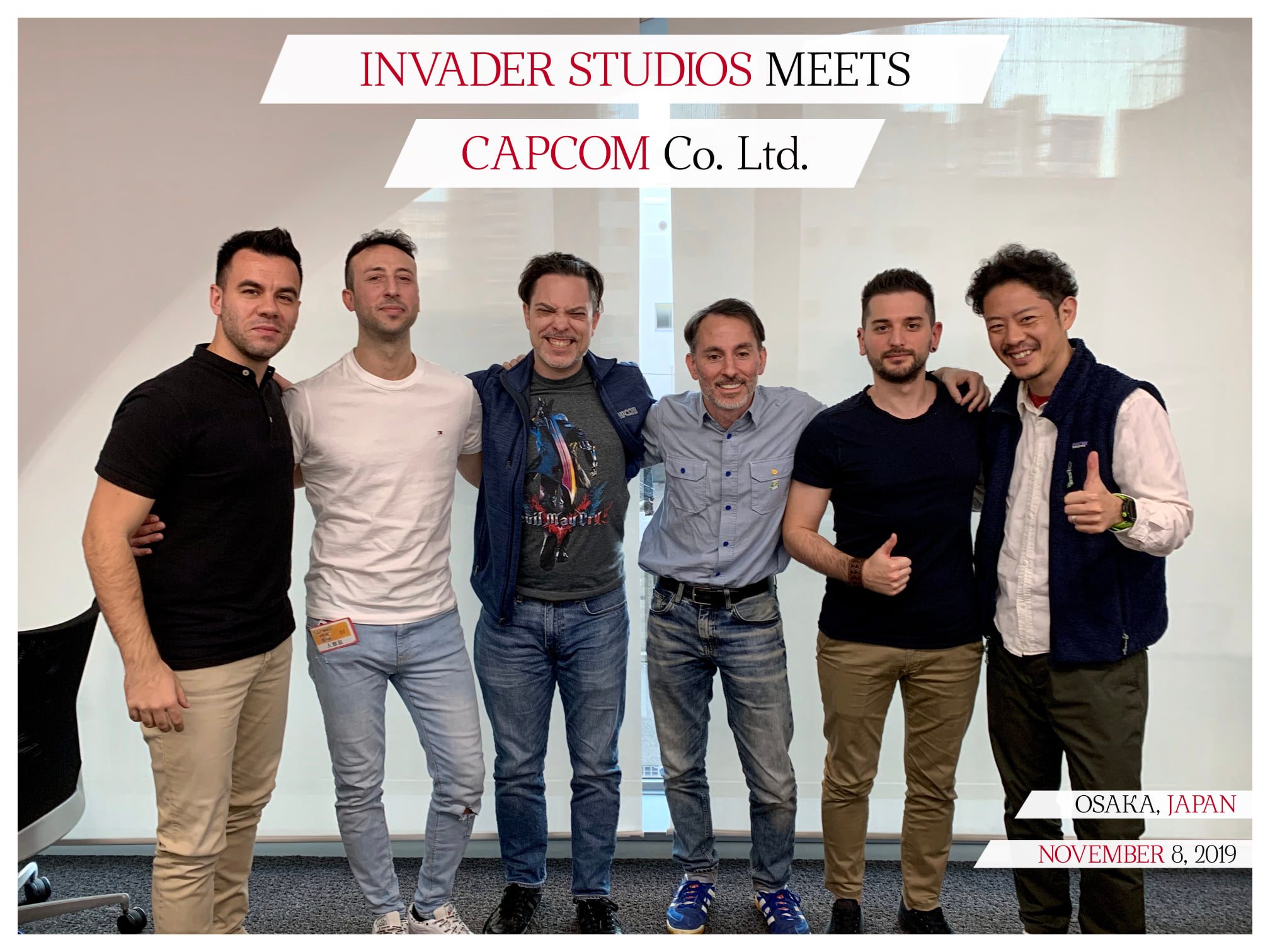 SURVIVAL HORROR JAPAN TOUR – STAGE #1
Exactly 2 years ago, we were meeting all the survival horror Japanese legends, bringing them the result of the passion we got from their masterpieces: our #daymare1998!
Let's start this memories diary with the first one then.November 8th, 2019. We were returning to Osaka to meet again our "mother" #Capcom after the first convocation 4 years before for the unofficial RE2 Remake we worked on.This was the amazing welcome we received in this beautiful city and Capcom's stunning offices. Can you recognize these people who kindly hosted us?
Remind you can get Daymare: 1998 on PC, PS4 and Xbox One and wishlist #daymare1994sandcastle following the links below:
STEAM: https://bit.ly/2UCvJOe
PS4: https://bit.ly/3z6GnM1
XBOX ONE: https://bit.ly/3giPjXl
WISHLIST: https://bit.ly/3ghPr8C