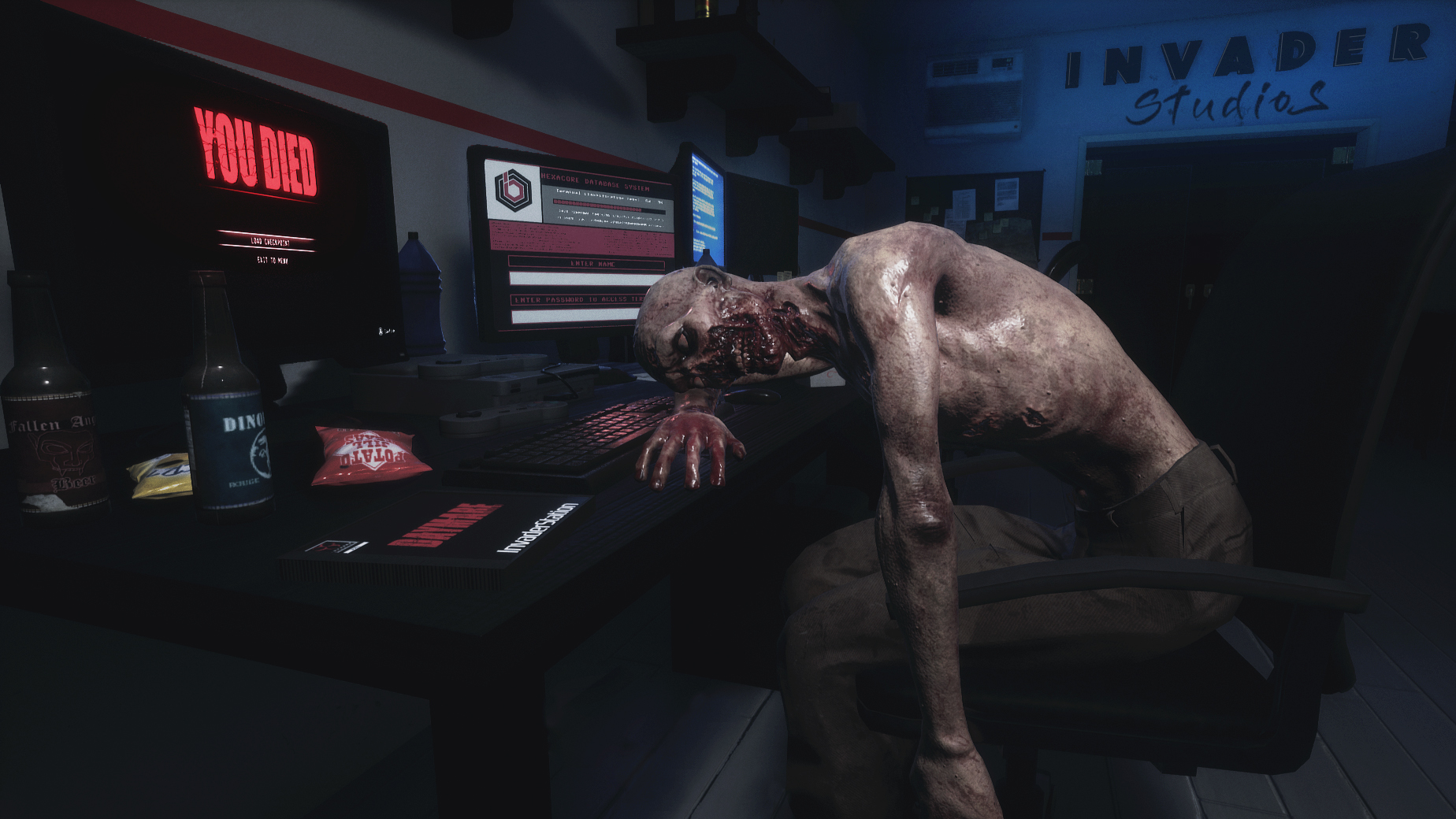 Daymare: 1998 giveaway time!
Good morning gamers, it's giveaway time!
We once promised that you will have a chance to try Daymare: 1998 preview yourselves pretty soon… And that time just came!
All you need to do is leave any comment under this post. We will choose the winners randomly.